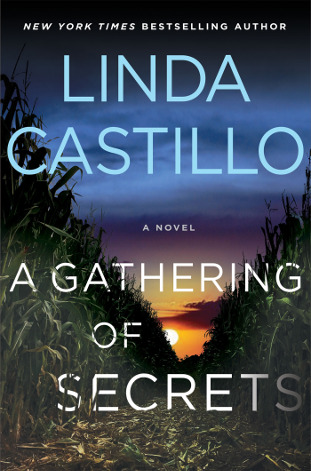 ON SALE JULY 10

A GATHERING OF SECRETS
When a historic barn burns to the ground in the middle of the night, Chief of Police Kate Burkholder is called in to investigate. At first, it looks like an accident, but when the body of eighteen-year-old Daniel Gingerich is found inside—burned alive—Kate suspects murder. But who would want a well-liked, hardworking Amish man dead? Kate delves into the investigation only to find herself stonewalled by the community to which she'd once belonged. Is their silence a result of the Amish tenet of separation? Or is this peaceful and deeply religious community conspiring to hide a truth no one wants to talk about? Kate doubles down only to discover a plethora of secrets and a chilling series of crimes that shatter everything she thought she knew about her Amish roots—and herself.

As Kate wades through a sea of suspects, she's confronted by her own violent past and an unthinkable possibility.
BONUS SHORT STORY!

AVAILABLE NOW

ONLY THE LUCKY

It's Friday the 13th and rumors of an Amish 'rager'—a huge outdoor party—puts Kate Burkholder and her small police department on alert. To make matters worse, Painters Mill has been plunged into a county-wide blackout. At the height of the rager, a teenage Amish girl is attacked with a hammer and left for dead. Kate and BCI agent John Tomasetti investigate—only to realize nothing is as it seems and sometimes not even the innocent are above suspicion.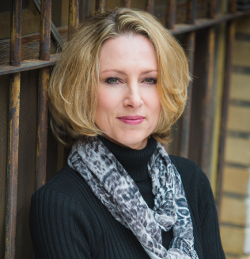 "Gripping..."--People Magazine

"Chilling..."--USA Today

"Excellent..."--Publisher's Weekly