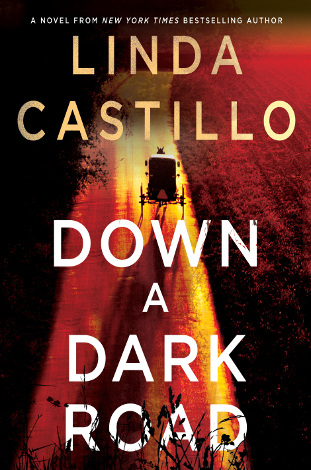 ON SALE NOW

DOWN A DARK ROAD
Two years ago, Joseph King was convicted of murdering his wife and sentenced to life in prison. He was a "fallen" Amish man and, according to local law enforcement, a known drug user with a violent temper. Now, King has escaped, and he's headed to Painters Mill.

News of a murderer on the loose travels like wildfire, putting Chief of Police Kate Burkholder and her team of officers on edge. A nightmare scenario becomes reality when King shows up with a gun and takes his five children hostage at their Amish uncle's farm.

Fearing for the safety of the children, Kate leaps into action, but her frantic search for a killer leads her into an ambush. When King releases her unharmed, asking her to prove his innocence, she begins to wonder whether the police are hiding something, and she embarks on her own investigation to discover the truth.
BONUS SHORT STORY!

AVAILABLE NOW

ONLY THE LUCKY

It's Friday the 13th and rumors of an Amish 'rager'—a huge outdoor party—puts Kate Burkholder and her small police department on alert. To make matters worse, Painters Mill has been plunged into a county-wide blackout. At the height of the rager, a teenage Amish girl is attacked with a hammer and left for dead. Kate and BCI agent John Tomasetti investigate—only to realize nothing is as it seems and sometimes not even the innocent are above suspicion.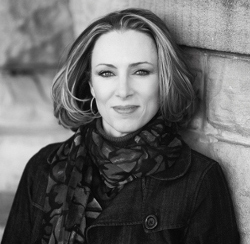 "Gripping..."--People Magazine

"Chilling..."--USA Today

"Excellent..."--Publisher's Weekly